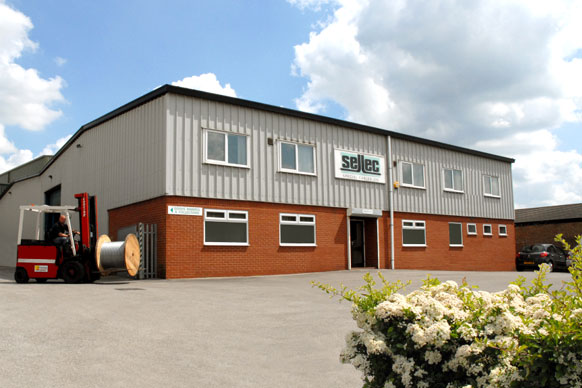 Welcome to our Website
Over the years Sellec have amassed an extensive knowledge of the cables industry and are in a unique position to supply a comprehensive range of cables from their close involvement with UK and continental manufacturers.
Sellecs knowledge of the cable industry can be invaluable for matching customers special requirements with a manufacturers capability to meet design specifications, minimum order quantities, lead time and price.
Custom-made cables
There is an increasing need for cable to be customised to meet a customers specific requirements.
This can be something as simple as changing the colour of a sheath on a standard cable, to composite cables with different sized cores, with various levels of screening. Also, for added protection cables can be braided with galvanised steel wire (GSWB), or armoured with large diameter steel wires spirally wound around the cable (SWA).
This could be important during installation, or if equipment needs to be moved for maintenance. In addition, cables can be over-sheathed in PVC or LSZH materials to make a double insulated cable. In the case of PVC, we can also stripe outer sheaths to provide easy identification.